Real-Time DATA INTEGRATION
A Turnkey Solution Available On-Premise, Cloud or Hybrid
WE INTEGRATE SYSTEMS.
WHAT CAN WE INTEGRATE FOR YOU?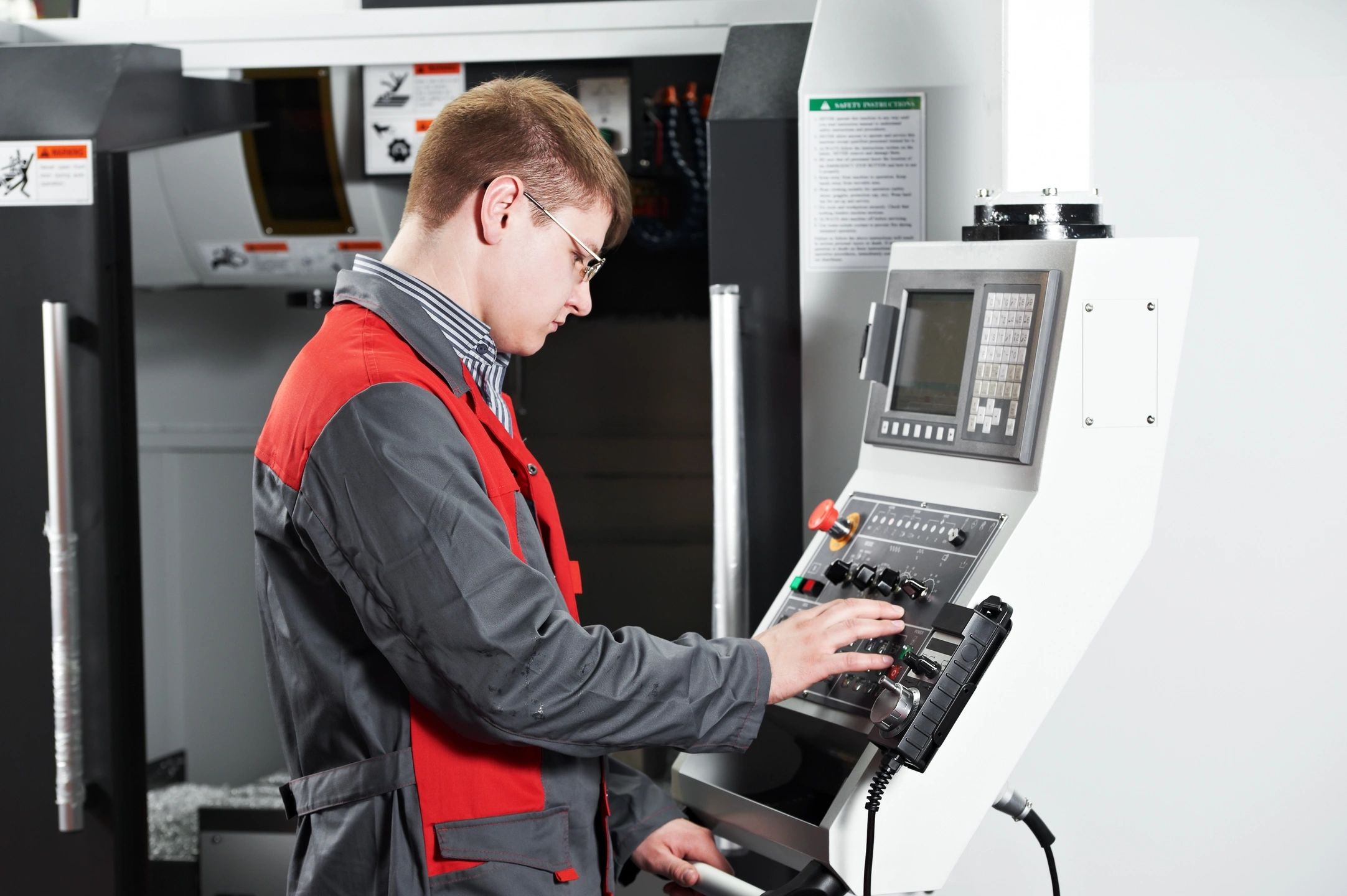 If you are a company looking to integrate your disparate business/operating systems, you need Missing Link Technology.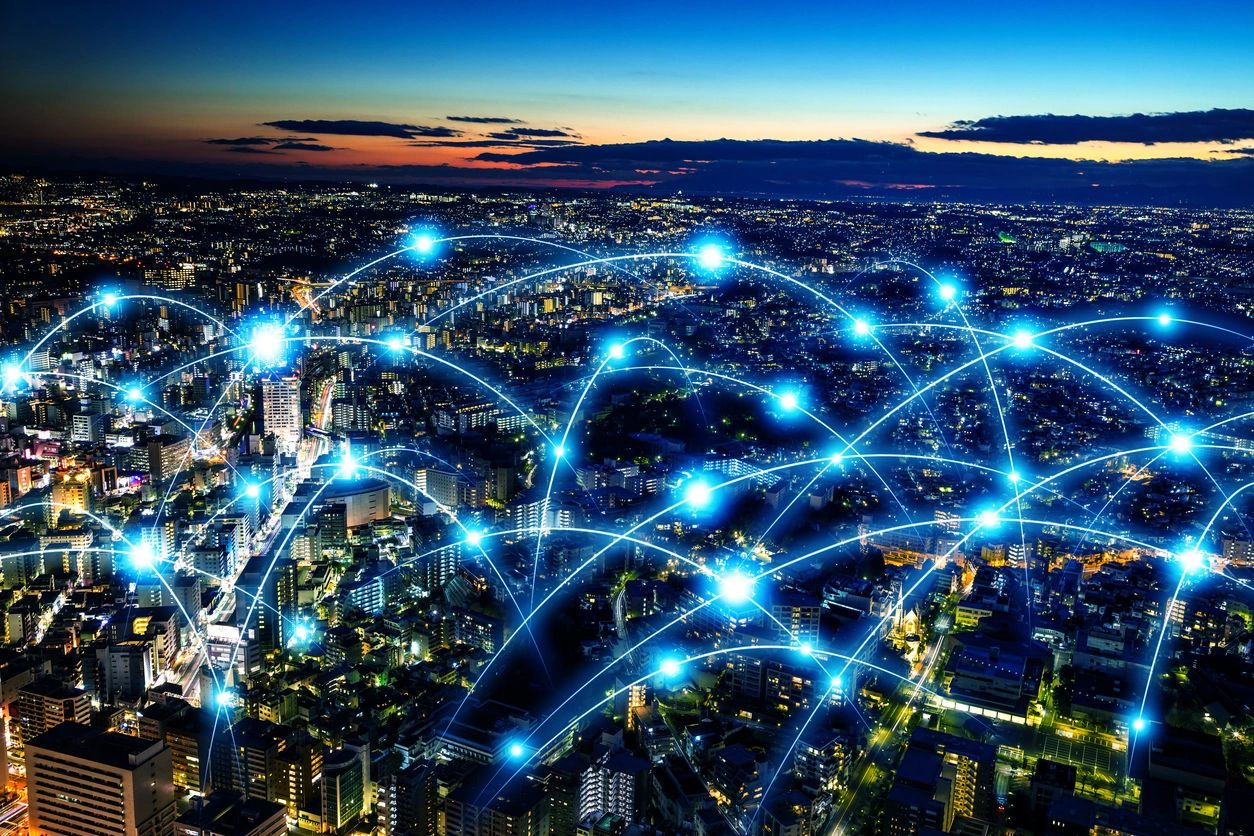 Software companies partner with Missing Link Technology to give their software a solid integration offering that adds value.
TURNKEY INTEGRATION PROVIDER
Missing Link Technology provides real-time integration software to help organizations increase efficiency and enhance profitability by streamlining and automating transaction processing between systems in real time.
Missing Link's proven and flexible solutions are backed by a deadline-driven team of highly skilled and experienced experts.
Missing Link Technology offers solutions that capture, integrate and transfer data in real-time whether on premise, remote or in the cloud.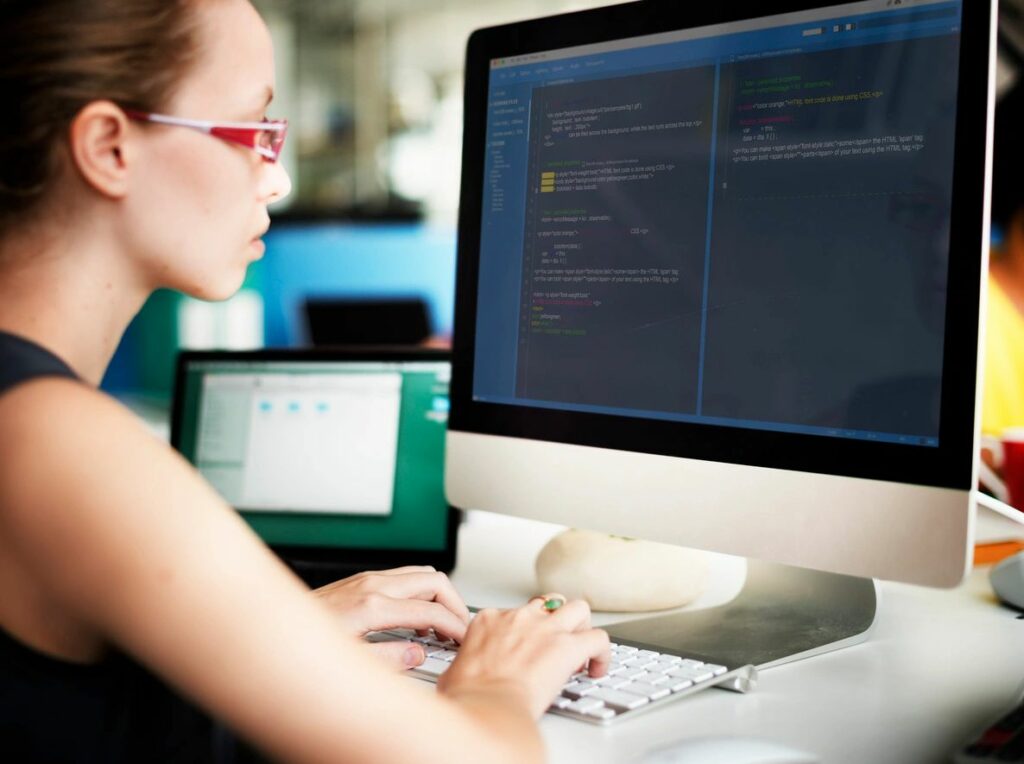 Customers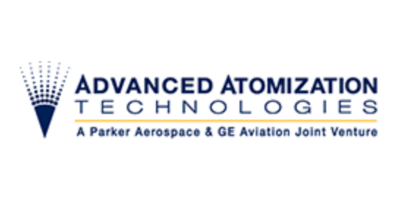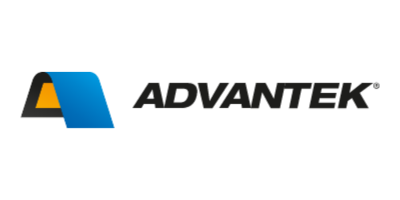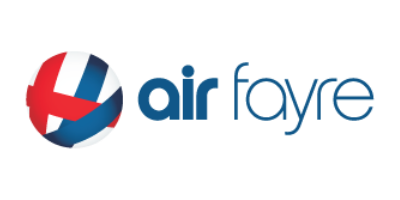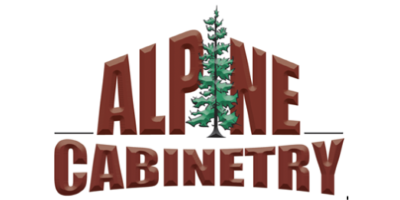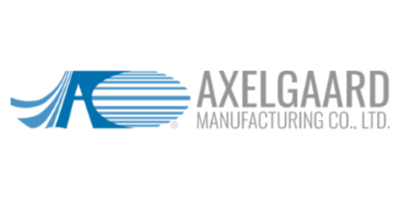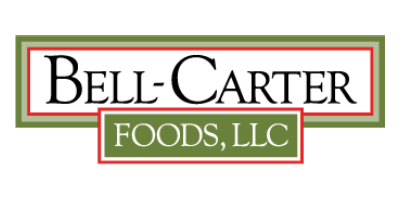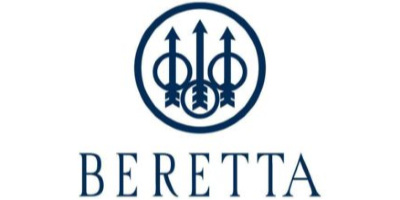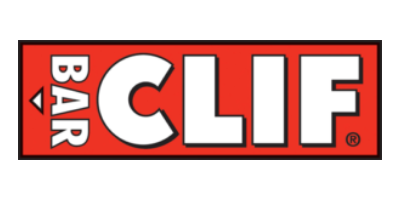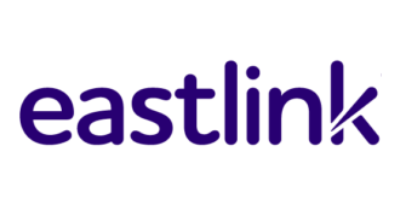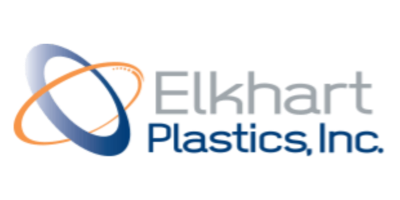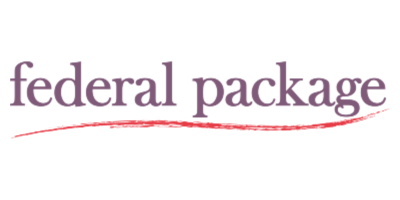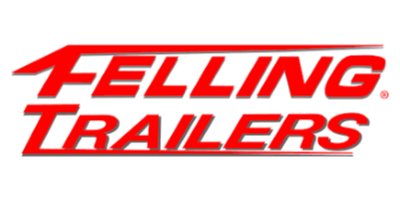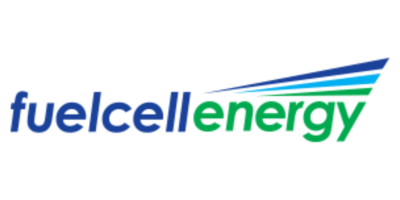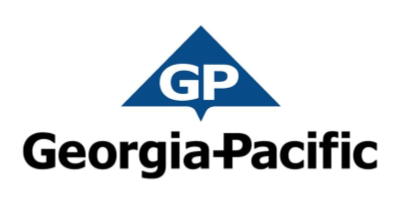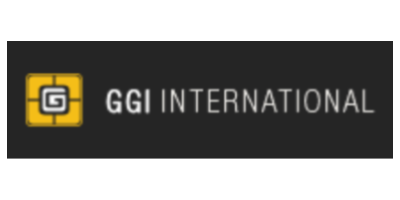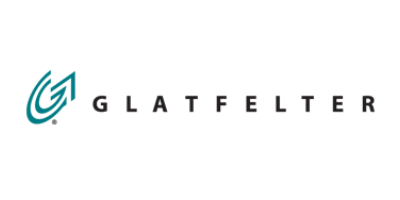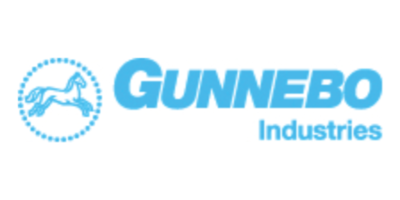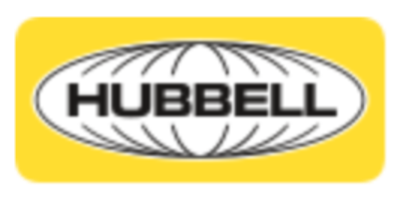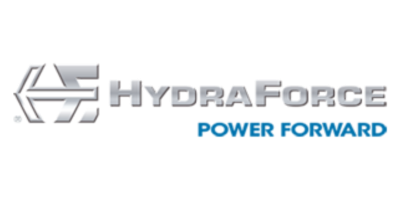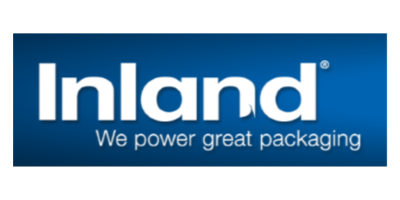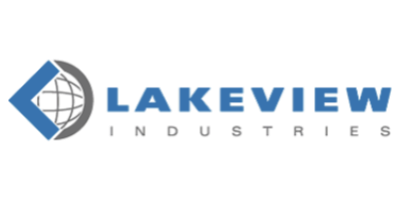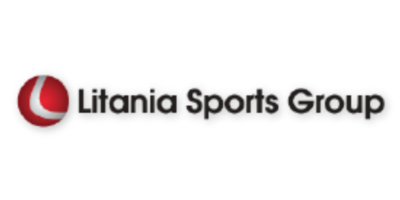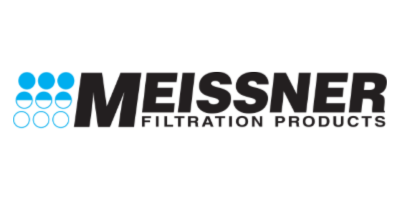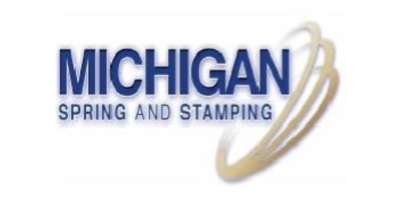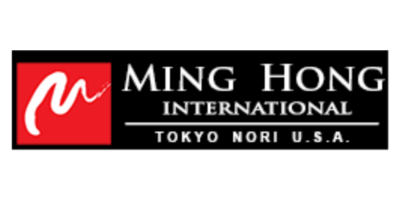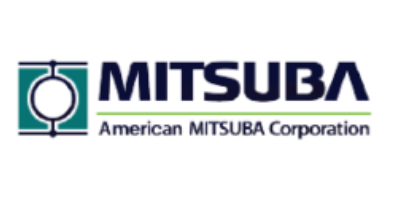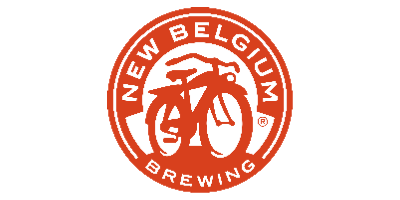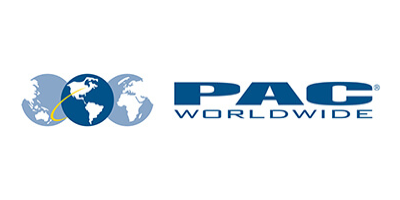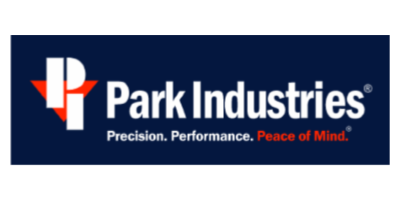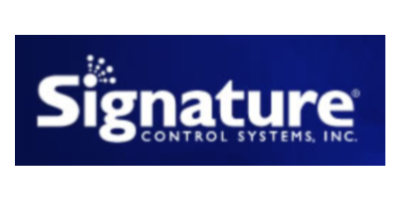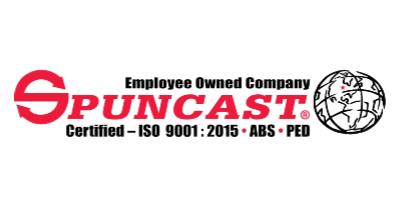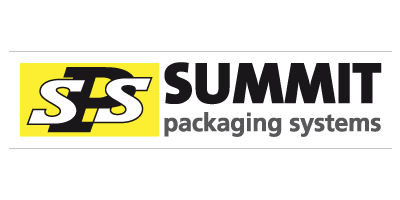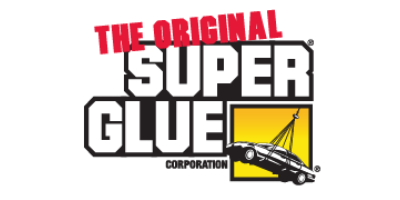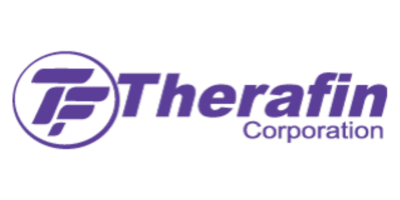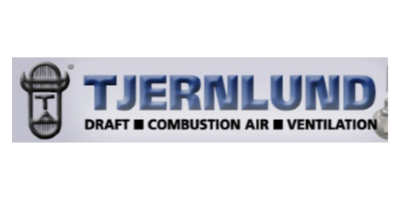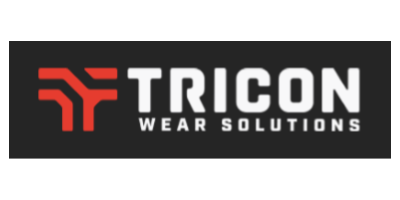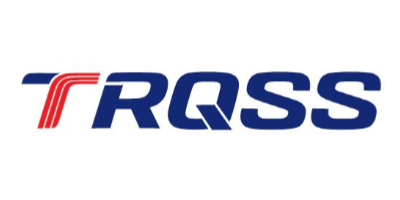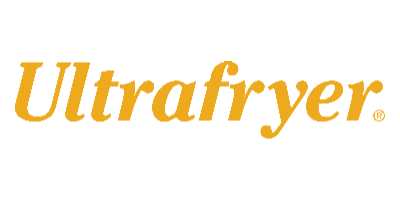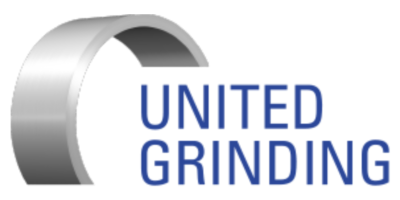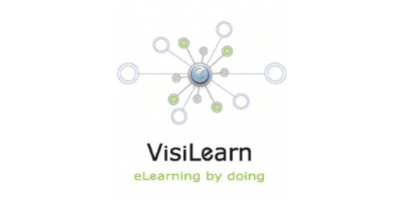 OUR TEAM
LEADERS IN INTEGRATION SOFTWARE
Mark Johansson
As CTO, Mark directs the development of the The Link™ integration software suite and the direction of the company's strategic initiatives and relationships.
Prior to forming Missing Link, Mark held senior consulting positions with Computer Aided Business Solutions, Fourth Shift Corporation, Aremisoft, and SoftBrands Corporation. Mark is a Microsoft Certified Trainer, serving on the Council of Communications Advisors and the Microsoft Dynamics AX Content Advisory Board. Mark consults with Microsoft managers on multiple programs such as Empower™ and BizSpark™.
Mark attended Minnesota State University, Mankato.

Connect on LinkedIn
Brett Bruvold
Brett has just over 25 years of marketing and business development experience. Brett worked for Jostens, Wolters Kluwer, and riteSOFT before joining the team. At each job providing outstanding customer service and response times was a priority as well as establishing long term relationships.
Brett graduated from Moorhead State University with a degree in Marketing and Business Management.
He is currently the head of Business Development for Missing Link Technology. He currently works out of our St Cloud, MN location.

Connect on LinkedIn
Gunjan Bhattacharyya
Gunjan has over eight years' experience with Dynamics AX designing and implementation. He was a member of AX development team for Microsoft during AX 2012 development and has an extensive experience in designing Dynamics AX verticals and implementing Dynamics AX for various clients and various industries such as Legal, Govt. contracting, Services, Manufacturing, Retail etc., while adhering to Microsoft standards and best practices.
His skillset includes developing in C#, X++ languages, and designing optimum solutions as per client requirements.
Jim Herron
Director of Virtualization
Jim oversees and is directly involved in daily operations of Missing Link's Virtualization Environments. This includes large scale virtual lab, classroom, demo, and QA.
Jim also provide professional services to companies implementing Microsoft Dynamics platforms and all types of integration projects involving Microsoft Dynamics and a wide variety of other systems and tools.
Clint Smith
Director of Client services
Clint is responsible for customer happiness. Clint works with customers to ensure that their implementation, training, and consulting needs are being met to the highest possible standard. Having worked as a integration and .NET consultant for years, Clint brings a wealth of experience and expertise to his role at Missing Link Technology.
The LINK® manages all your integrations with a single software standard. This means standardized methodologies, standardized capabilities, and standardized support.
The LINK is the best choice for your integration needs!
Steps Saver automates your manual tasks so that manipulating documents is as simple as submitting a file and downloading the results with all of your rules applied.
Save some steps and free up your time with Steps Saver!
Our Blog
Sharing our ideas, stories and experience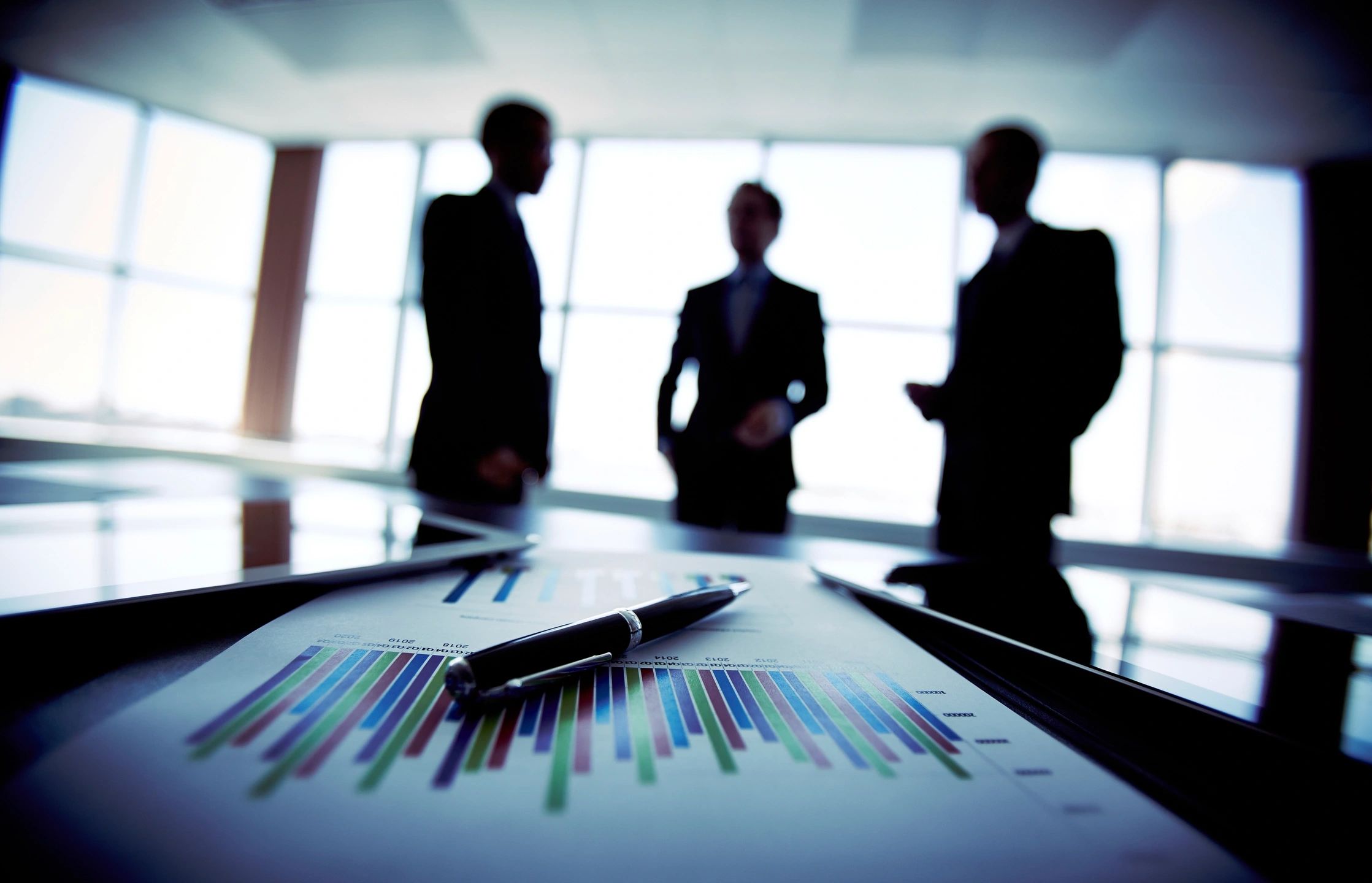 We recently came across a blog titled "Custom Systems Integration:  How to Overcome the 5 Key Challenges to Successful Systems Integration". The author talks..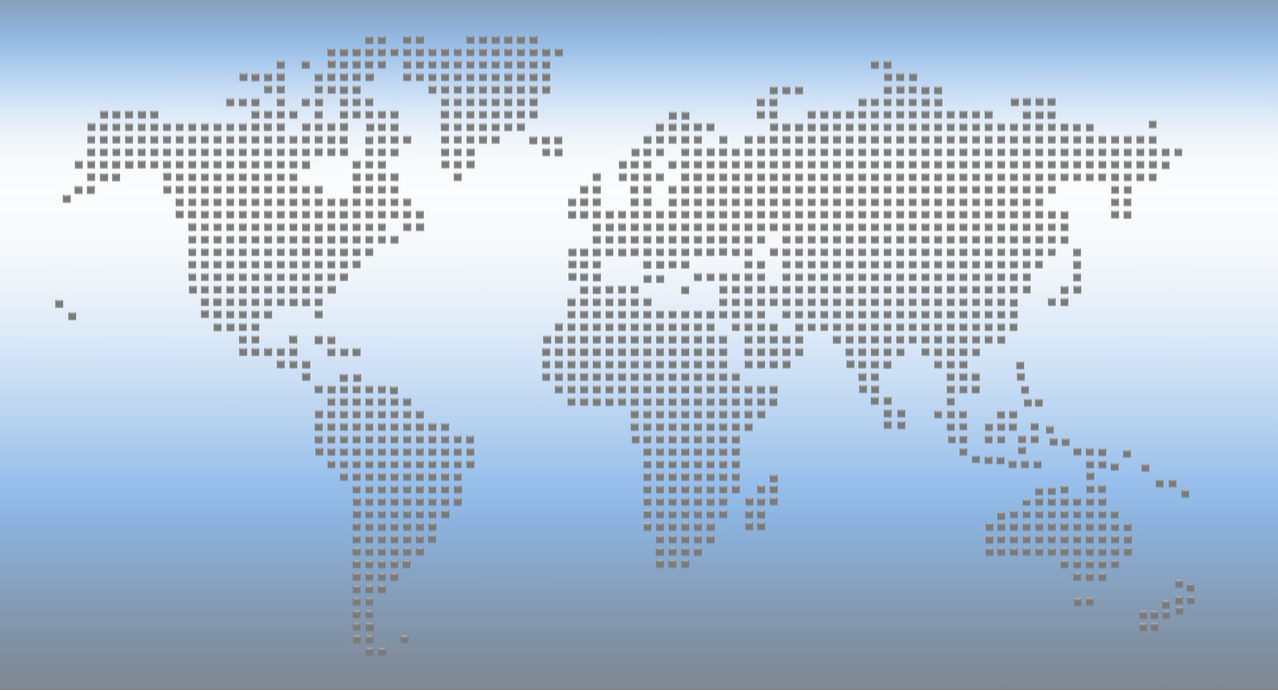 The Importance of a Distributed Integration Integrating your enterprise is no longer as simple as installing an integration server and running everything through one..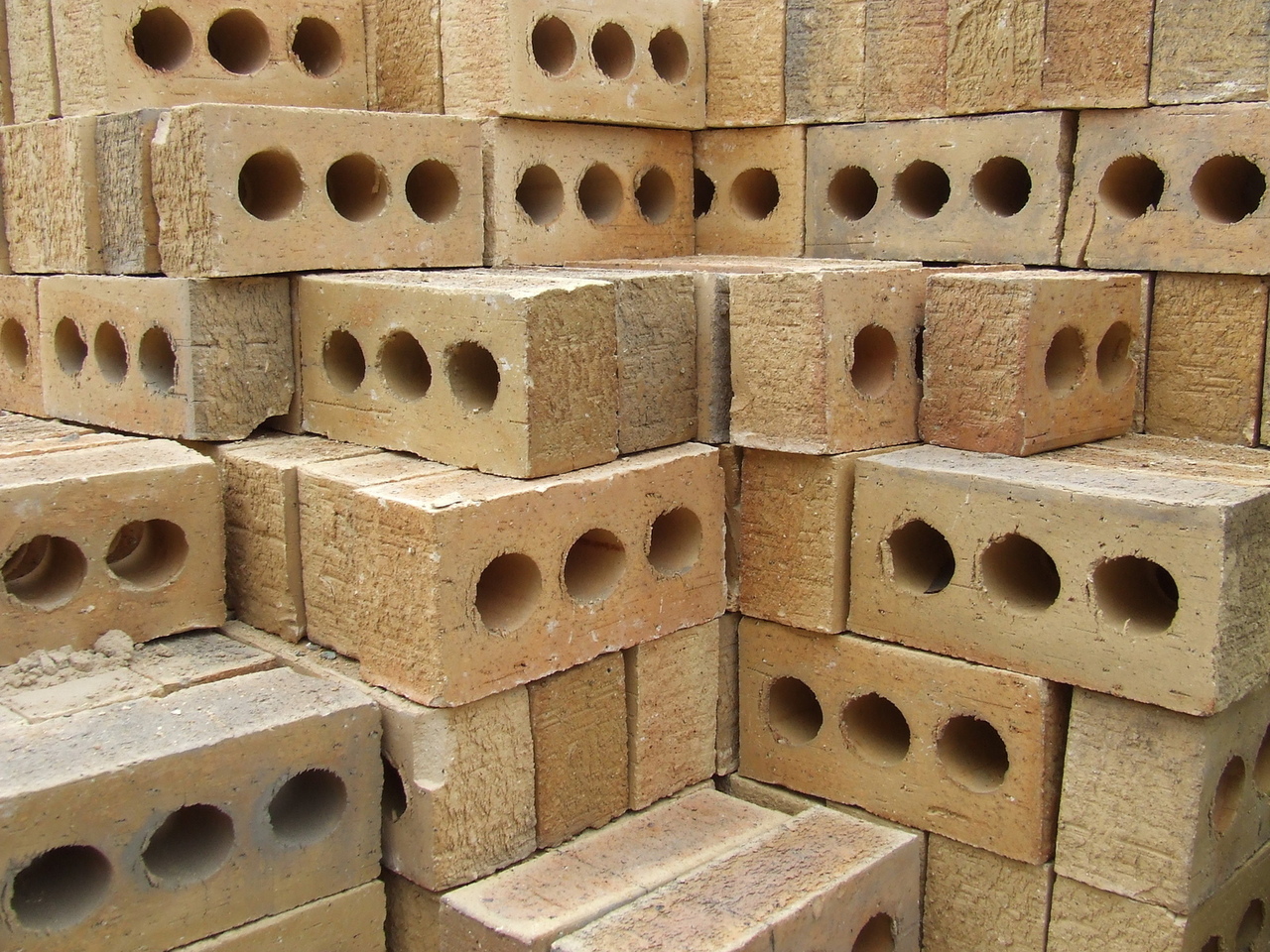 If you're a typical manufacturer, you use many DISPARATE business systems. According to Merriam-Webster, DISPARATE means…