How much time does it take you to build a simple integration map? If the answer is more than an hour, then perhaps it is time to upgrade your integration software.
A customer needed their MES system to talk to their ERP, but they did not have integration software.
They did their research and asked for quotes from a number of integration specialists for a custom, built-from-scratch integration because they didn't know a turnkey integration tool was available. What they really wanted was a developer who would listen to what their business rules were, what they wanted integrated, and then make it work.
It's not a surprise that they gave up when they heard the price tag for the custom integration, how long it would take and how much of the work they would have to do.
Not only that but once the custom integration was complete, they would have to deal with errors and updates on their own.
Upgrade to an integration suite that magnifies your productivity and keeps you focused on business rules, not custom development!
Building a map should be as simple as mapping fields or invoking an API and nothing more. If you are building forms, controls, error trapping, logging, reporting, etc., then you're probably wondering why your "simple" integration takes so much effort.
The LINK® lets you target complex API's of any type by allowing you to control the API construction and population of the required fields. Then you can test your link and deploy it; all without ever having to write a user interface or user controls. We meet with you to discuss you needs and map your business rules, and that's it.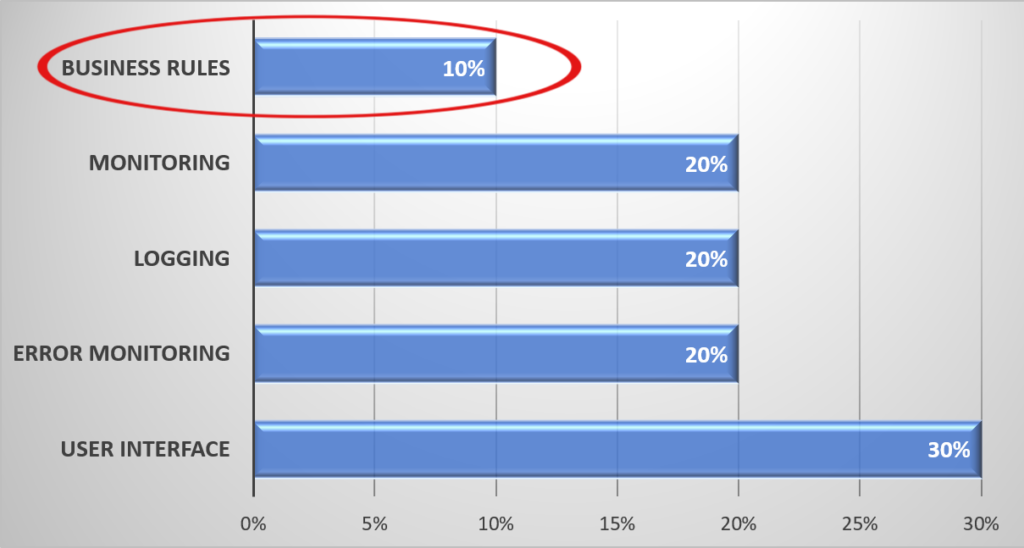 The LINK includes built-in error trapping, logging, reporting, monitoring, review and transaction retry capabilities, so all you have worry about is your business rules and nothing else; meaning integrating your business systems is a snap!